Monthly Membership to Ocean Vistas plus FREE DOWNLOAD, "Surf Watching for Seascape Painting"
Study the surf and how ocean waves form with E. John Robinson's "Surf Watching - Study of Ocean Waves" (digital version). In full color and 45 minutes in length, it's intended for both absolute beginners and advanced painters in all mediums.
Escape to Seascapes!

Stand on the shore with E. John as he explains how ocean waves are formed. Using slow motion and stop-action video, observe while E. John describes in detail how foaming waves break and spill upon the shore and rocks.
Then, use E John's ocean studying techniques to analyze, break down and recreate any of the seascape components you find from the scenes in Ocean Vista's massive array of videos.

E John's 5 Part Lesson Plan Covers All Aspects of Ocean Analysis
An essential study for all seascape artists whether you live by the sea or inland, this lesson includes:
Part 1: Basic waves
Part 2: Foam and foam patterns
Part 3: Rocks and water spills
Part 4: Beaches, headlands, and driftwood
Part 5: Sky and clouds


New Partnership with Ocean Vistas!
So it turns out cofounder of Ocean Vistas, Matthew Davis, is a huge E. John fan! He kindly reached out to us, told us about their project, and asked to license E. John's one-of-a-kind ocean study film titled "Surf Watching for Seascape Painting".
We said, "It would be an honor!"
As a "Thank You", Ocean Vistas is extending this special invite to E John customers, only for a limited time. You get Surf Watching, as well as a special discount rate for the Ocean Vista's membership.
Ocean Vistas app for Smart TVs and Web Browser
"It's like a window to the ocean"
No matter where you live, with the Ocean Vistas app, you can witness the majestic power and beauty of the ocean from your connected TV, computer, phone or tablet. 
Ocean Vistas focuses on one thing, beautiful shots of the ocean. You won't find any fancy video editing, no music, no trickshot camera work. It's like a window to the ocean. Select a scene from dozens of locations, and bear witness to the glory of nature, in beautiful stereo sound and stunning HD video.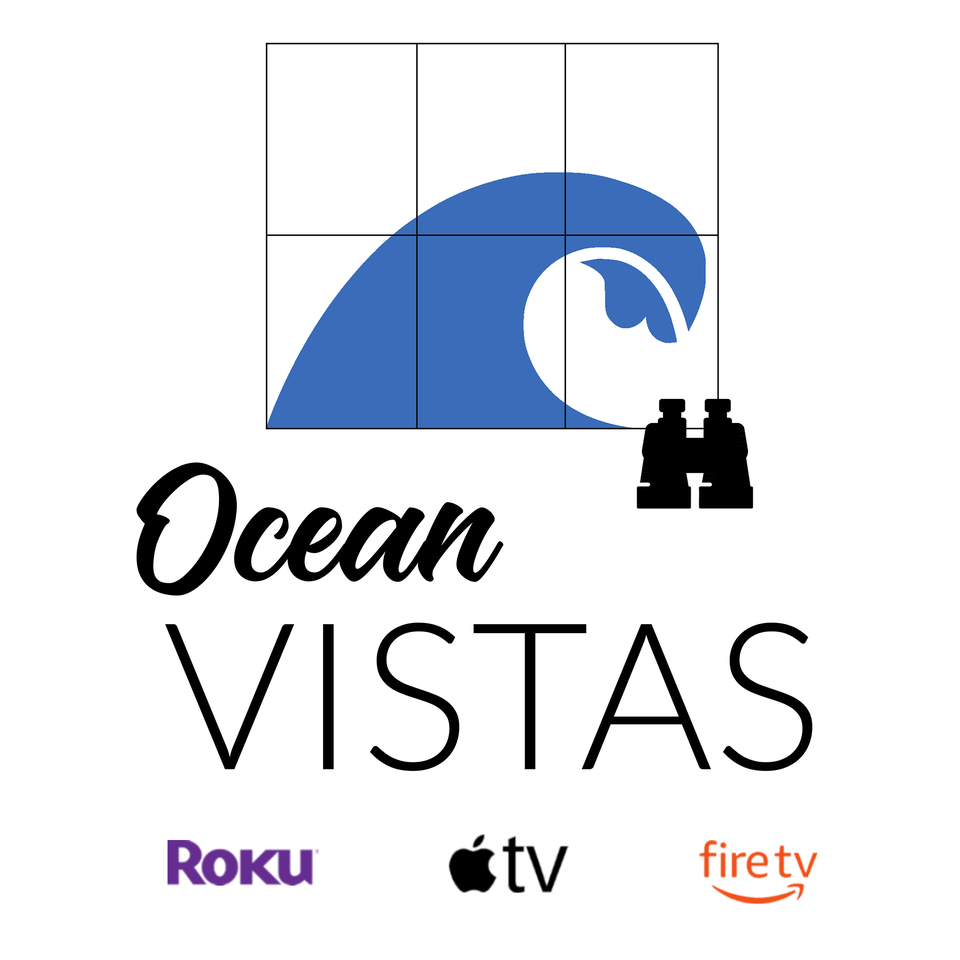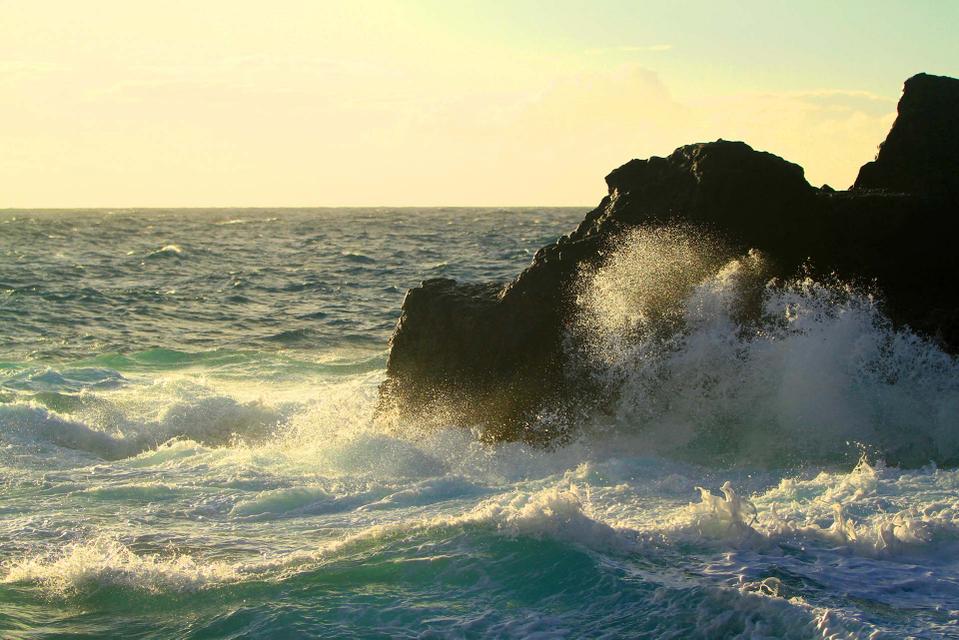 Use E John's Surf Watching techniques to do your own Seascape studying, from anywhere in the world
Having the library of seascapes at your disposal from Ocean Vistas, will unlock all sorts of inspiration and creativity for your paintings. Each scene is over 30 minutes of unfettered ocean video. Pause any frame you choose and use it as a reference for your own work. Or just enjoy having a window to the sea in your living room.
Ocean videos so true to life, you'll feel as though you're there
When you explore the library of videos you'll instantly see how well selected Ocean Vista's locations are. Each shot is pristine. Like a painting, their videos are skillfully composed, in alignment with many of E John's themes like centers of interest, paths of sunlight, and value composition. 
In Ocean Vistas' extensive archive of seascape videos, you'll find all types of scenes including rolling waves, dramatic cliffs, morning mist, stormy seas, breathtaking sunsets, crashing closeups, point breaks, spindrifts, reflections, wildlife, tide pools, driftwood, rainbows and much much more!
Pay just $14.95 $9.95 per month!
Plus you get Surf Watching included, absolutely FREE!
And after the first month, if you decide Ocean Vistas app isn't your thing, you can go ahead and cancel and will receive no additional charges.
So that's 30 days of Ocean Vistas, PLUS A FREE COPY of Surf Watching on DVD or Digital Download!
If you choose to not cancel, your subscription will renew at the discounted rate of $9.95 per month.